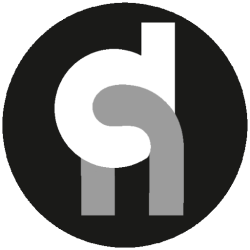 VALIDATOR & STAKING PROVIDER
DomiNodes are professional Proof-of-Stake node operator, infrastructure provider and staking service. We are an international team with extensive experience in IT systems architecture, development and management. Our main priority is to perform a high-quality and reliable infrastructure for the operation of blockchain networks. Our mission is to provide the mass adoption of web3 technologies and make the decentralized financial system available for everyone.
We operate nodes and validate blocks in the following Proof of Stake networks. You can join the evolution of WEB3 and decentralization by delegating your tokens and earn rewards without third parties.
PROVIDING SECURITY & DIVERSITY
We provide our redundant infrastructure to secure and stable operation these networks.
Along with live networks, we also support testnets which are an essential part of the development process.